COMPUTER RECYCLING FOR BUSINESS
Businesses that wish to decommission a large number of computers/servers/laptops or server infrastructure please contact us. Strict confidentiality will apply.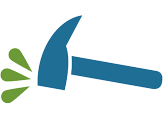 SECURE HD DESTRUCTION SERVICE
All hard drives are either destroyed by shredder or wiped using Active Kill Disk. This overwrites and destroys all data on the physical drive, to a standard unrecoverable by police forensics. We offer a privacy contract to businesses and meet Government regulations. Certificates are supplied giving companies peace of mind that all data is destroyed.
Drive destruction service is available, please contact us for pricing.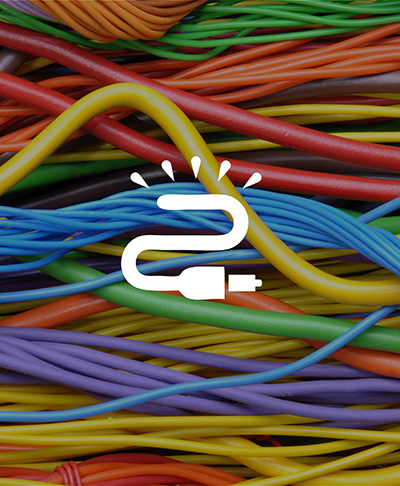 GET WIRED
Become a Recycling hero!
ATTENTION ELECTRICIANS
Here is an opportunity to donate home or business electrical wire for recycling while supporting local charities.
ORGANISATIONS
For your next fundraising project simply collect redundant cables and wiring, receive $ per kilo for your school or organisation. Plastic from our stripping process gets recycled into playground safety matting. Minimum amount limits apply.
Our vision is to have proceeds from donated and remarket items benefit local charities.
Everyone Benefits
When New Zealand businesses donate unwanted IT equipment to Recycling for Charity they are enabling us to support local charities.
We collect the IT equipment that would otherwise be destined for landfill and give it new life by refurbishing, using for parts or recycling.
We then make a donation to our partnering charities from on the on-sale of refurbished items.
We also donate refurbished computers to families in need within our community. It is a win-win situation for everyone involved and one that truly makes a difference for charities and the environment.